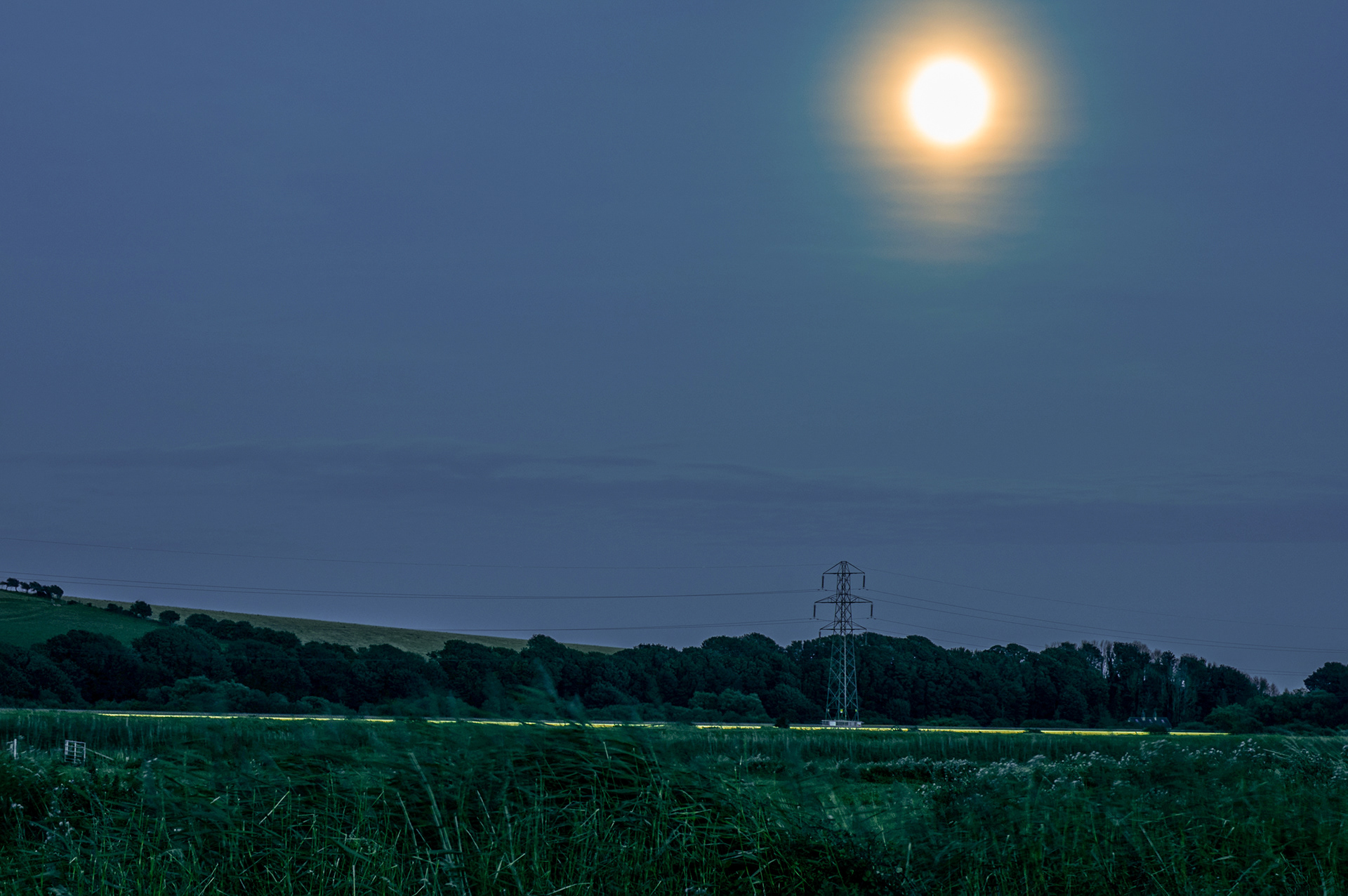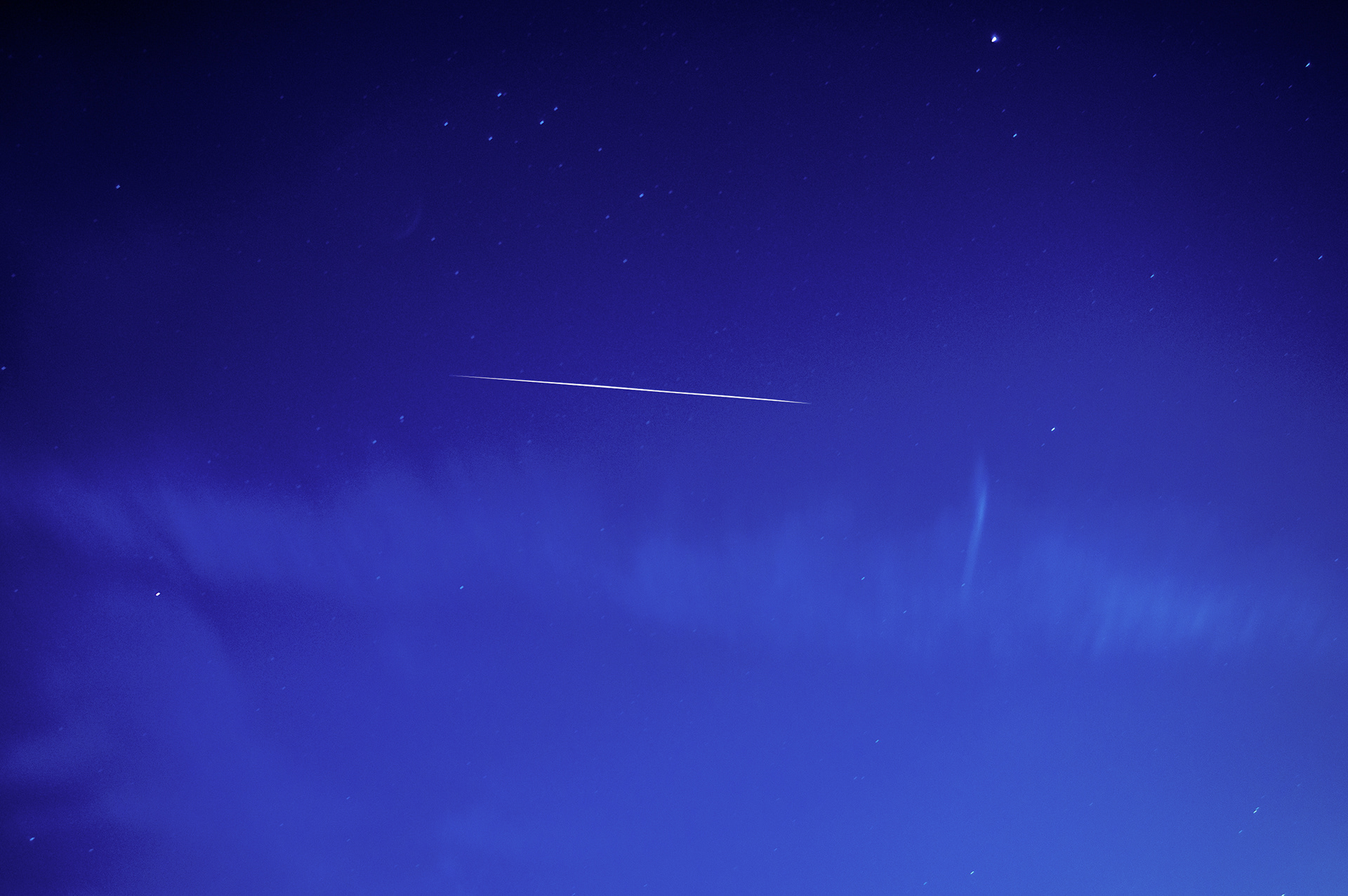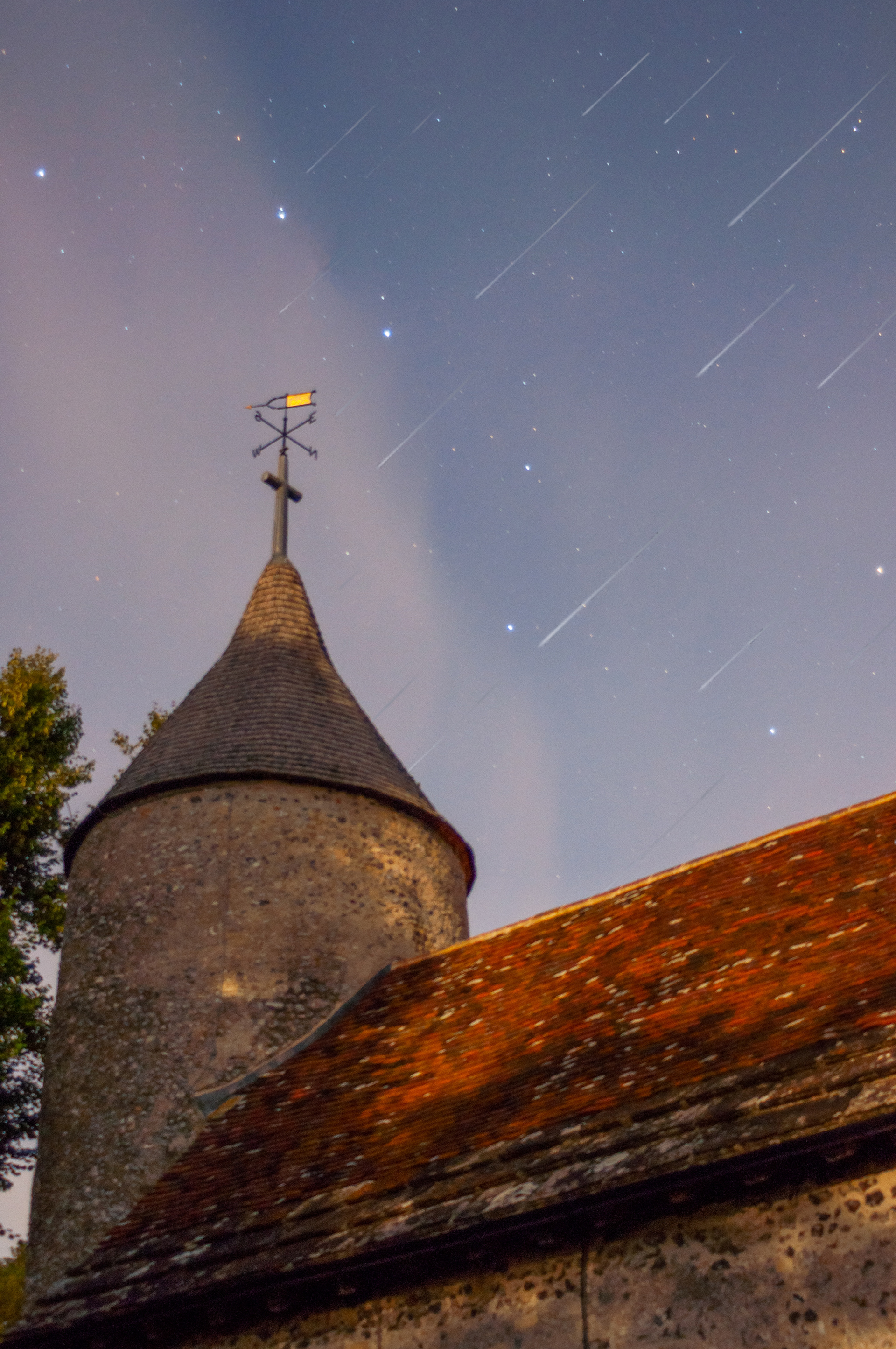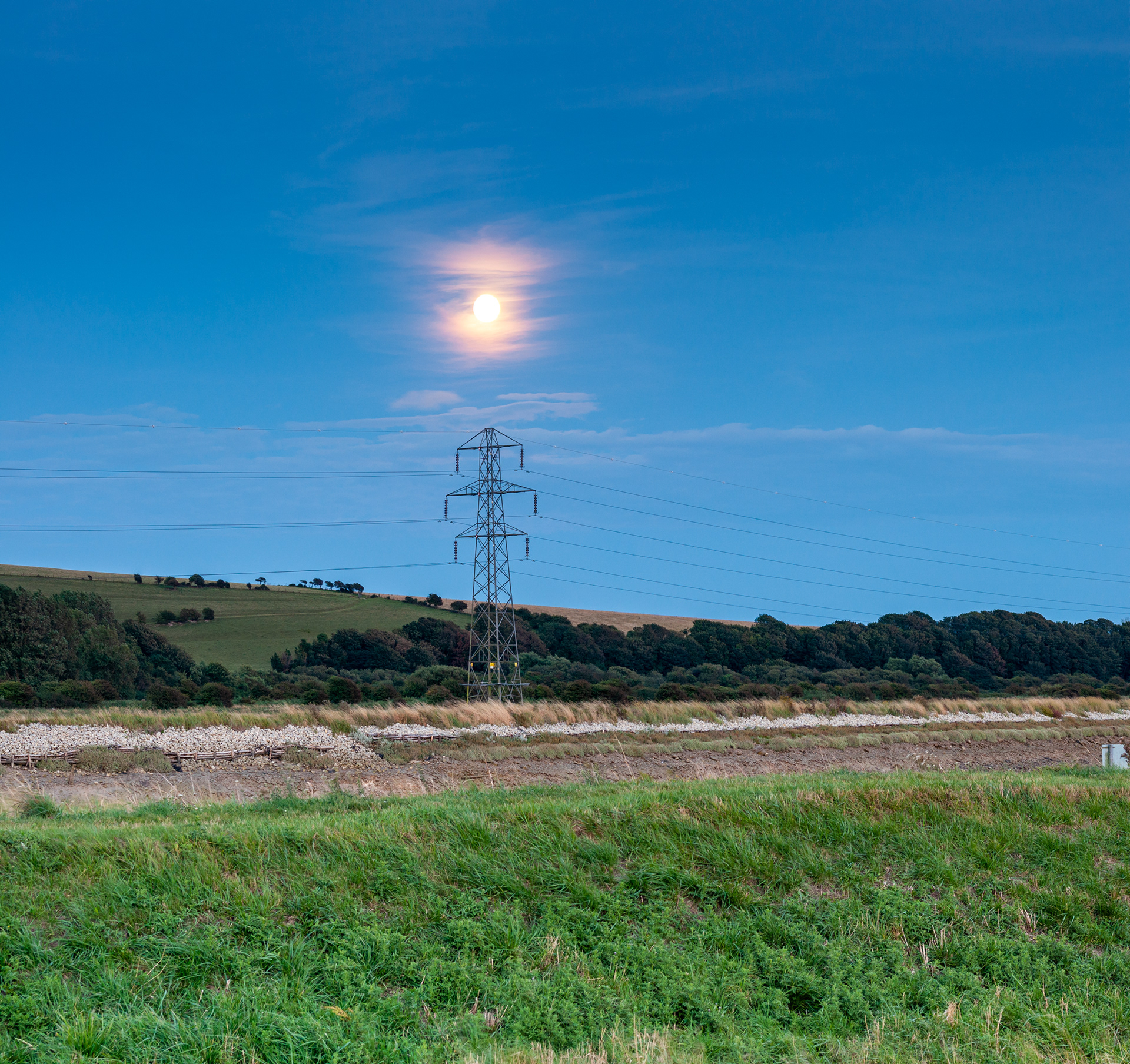 Sometimes words can better describe how an image is put together. 
Southease Village and River Ouse
Sometimes you just have to lay down and watch the universe unfold
Southease is a beautiful village with a few houses dotted about a small village green with a quaint rope swing. The church is small but a big history, dating back to 996 
King Æthelred
 times. The church has one of only three round towers in Sussex, all of which are located in the Ouse Valley and all three built in the first half of the 12th century. (Source Wikipedia)
Southease swing bridge is located a 5 minute walk from the church, and helps serve as acess point to the farmland. A nearby youth hostel sits across the river Ouse. 
The road is quiet, thats where my journey of stargazing came about for that evening. I arrived with a sunsetting, a perfect time to watch the colours change and reflect on some sad news. My faithful dog of 10 years will have to be put to sleep as he has been diagnosed with a Neurological disorder called Degenerative Myolopathy. Which means he has started to lose mobility in legs and will spread until it takes him. It's sad and we're all a bit taken back by it. But thankful to have shared a lovely time together. 
Looking up at the stars  and the universe helps put things into perspective. 
This was a night of emotions and clarity and one thing I was looking forward too was the Persied Meteor shower. But I got more than I was hoping for with the International
space station
streaking across the sky and a almost full moon. 
A great night of peace and reflection in a truly beautiful part of Sussex. 
Find all the photos I have taken here on this website or go to my social media and catch up with them there.